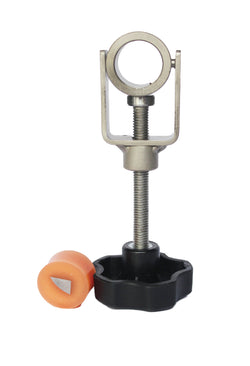 Metallic Die for Cold Mounting
We offer a reusable metallic die available in sizes 25mm to 50mm for use with cold mounting compounds to easily produce and extract mounted samples for metallurgical preparation.
These mould work best with Acrylic cold mounting resins available from Spectrographic.
Available in a range of sizes from 25mm to 50mm or 1 inch to 2 inch can be used with Acrylic cold mounting resin for easy extraction of samples when cured.