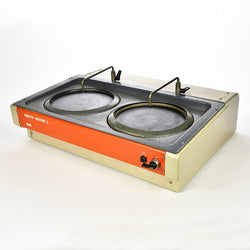 Struers Knuff Rotor Metallurgical Polisher
Struers Knuff Rotor metallurgical polishing machine with 250mm wheels.
Struers Knuff rotor for the metallurgical grinding of samples for all types for material quality inspection.
The refurbished Struers polishing machines offers 250mm platens and water feed with adjustable control.
Offer a very stable and well made system which has been fully restored to offer great service to the laboratory.
Stock code: 920-056