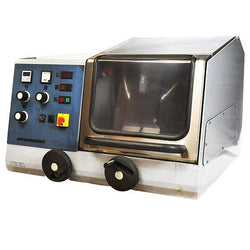 Installation & Training on ATM Brilliant 250x Cutter
We were very happy with the level of service we received from Spectrographic, especially the speed of delivery and installation of the ATM machine. We also had a repair of our old ATM machine carried out by the engineer, Sam Law, which went ahead very quickly and efficiently.
We will be happy to use the services of Spectrographic again in the future.
R-TECH Materials