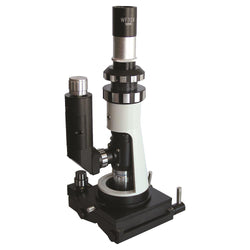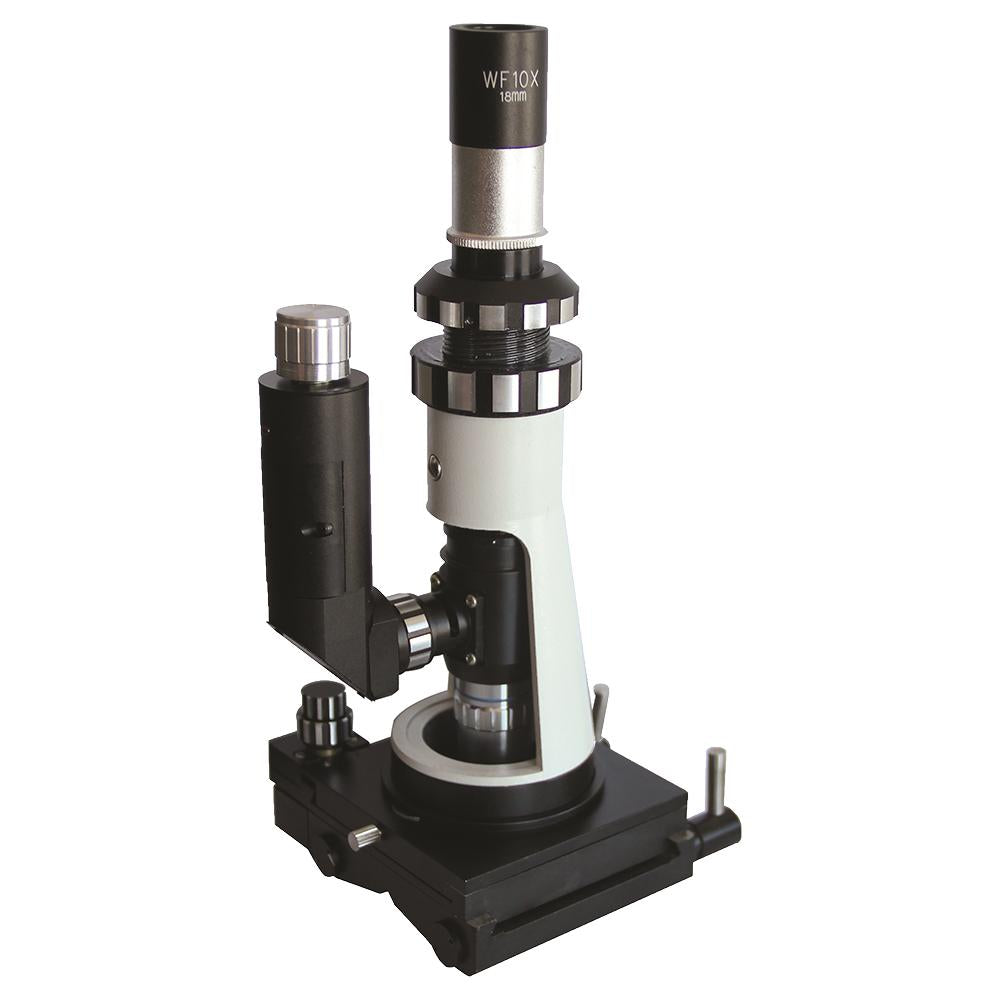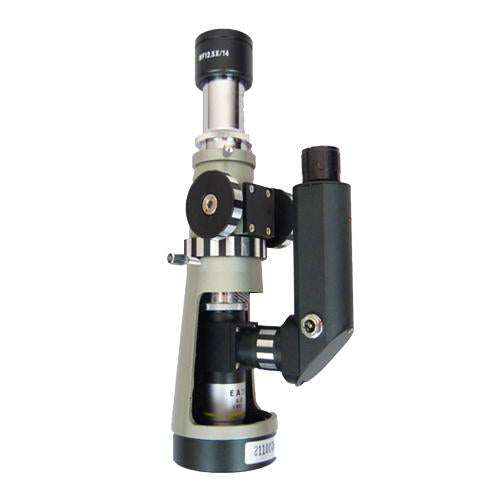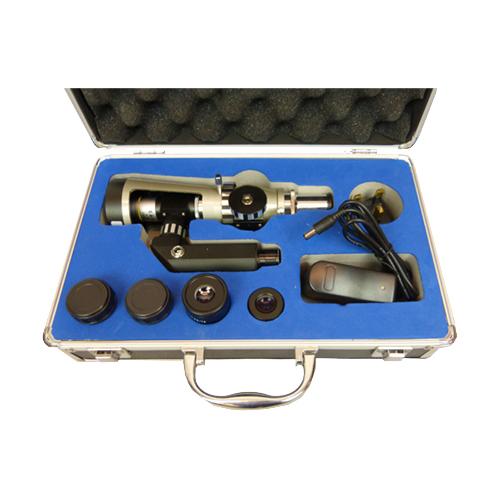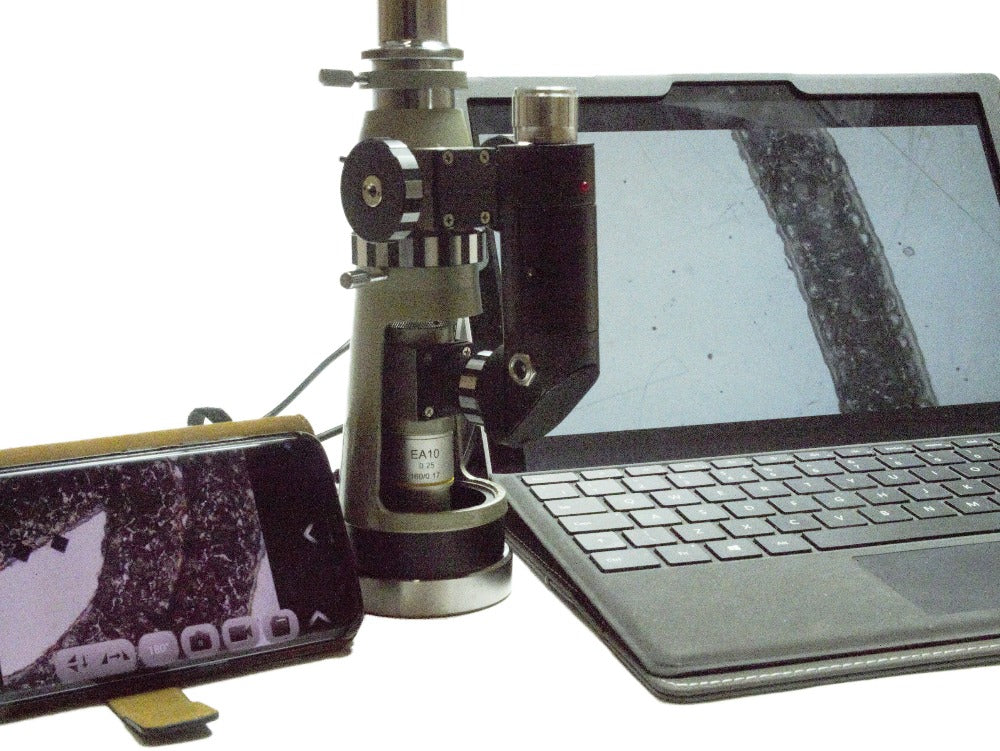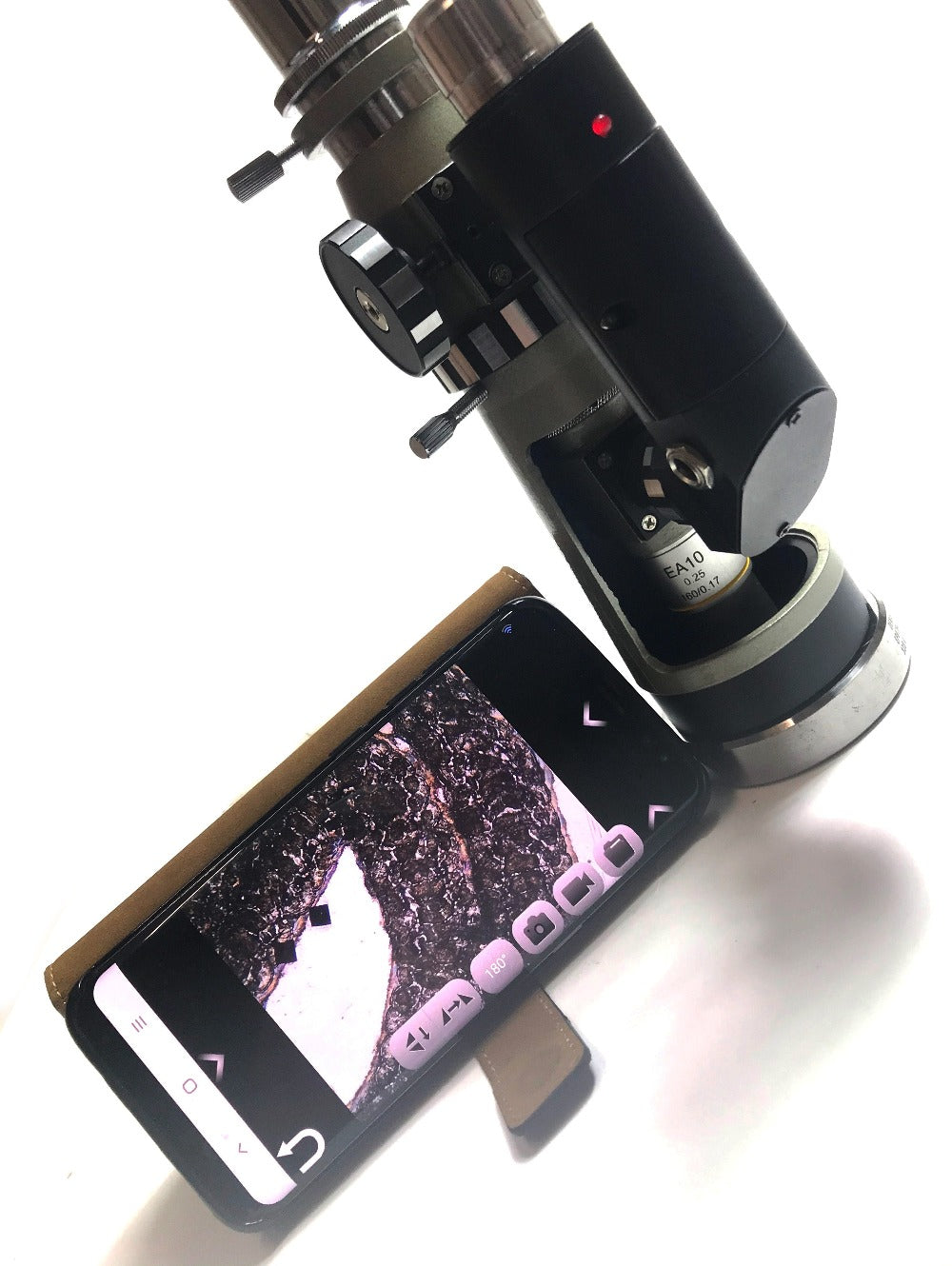 S620 Portable Microscope
The S-600 portable metallurgical microscope has a vertical rechargeable light source; it is easily to be used in the field. Applications are for identification of casting quality, inspection of raw material or metallurgical structures
S-600 adopts a rechargeable LED illuminator; it is portable and easy to use. It can work more than 40 hours after one charge.
Digital cameras can be used with the microscope for image, video capture and analysis.
It is a portable microscope is powered by either a battery or a USB connection to a laptop and allows for easy use, in a variety of places with it weighing less than 1kg.
S-600 portable metallurgical microscope has a vertical rechargeable light source; it is easily to be used in the field. Applications are for identification of casting quality, inspection of raw material or metallurgical structures
S-600 adopts a rechargeable LED illuminator - it is portable and easy to use. It can work more than 40 hours after one charge.
Digital cameras can be used with the microscope for image, video capture and analysis.

Plan eyepiece 10×/18mm

Long work distance plan objective: 10×/0.25, WD7.3mm; 50×/0.70, WD 0.5mm

Total Magnification - 100X-500X
Mechanical tube length - 160mm
Focusing range - 20mm
Supply Voltage - 3.6V
Dimension - 230x110x70mm
Weight - 0.75kg