Spot weld inspection at 10x magnification & 100x magnification.
Measure of spot welds using iWorks image and reporting software.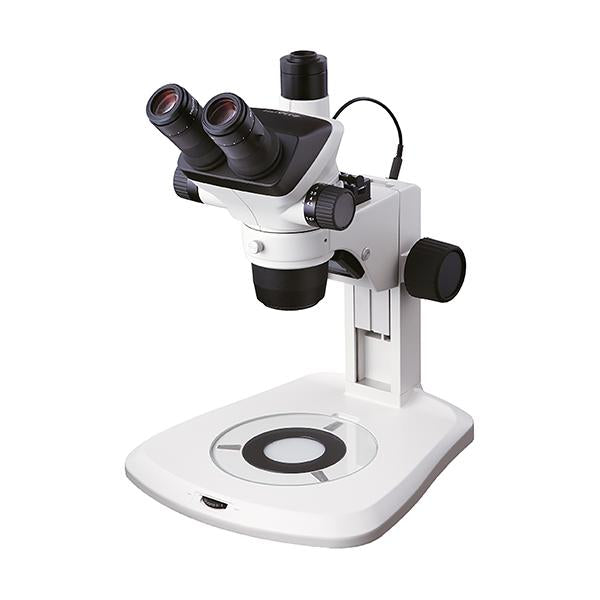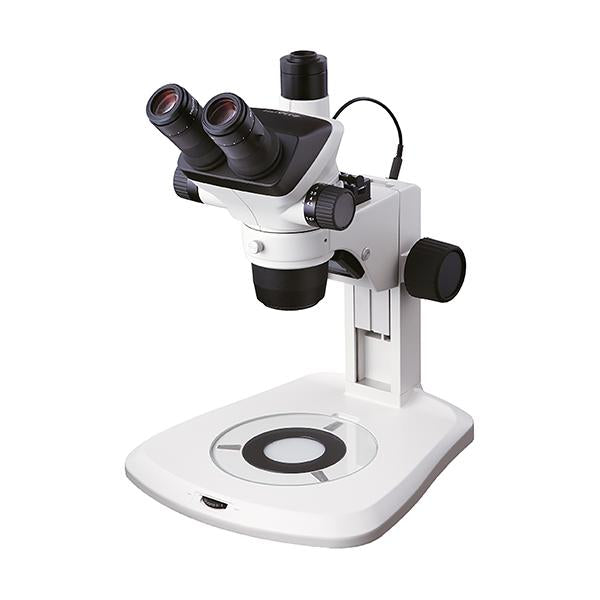 Huvitz HSZ-645 Industrial Binocular Transmitted Light Microscope
The HSZ-645 is a compact zoom type stereo binocular microscope available with many options available to optimise specification for individual inspection requirements. The modular systems with a zoom ratio of 0.67x to 4.5x achieves a magnification range of 3x to 135x depending on set-up (eyepieces magnification and auxiliary lenses). A choice of base with options of universal stand type is available to meet the requirement of difficult examinations.
View details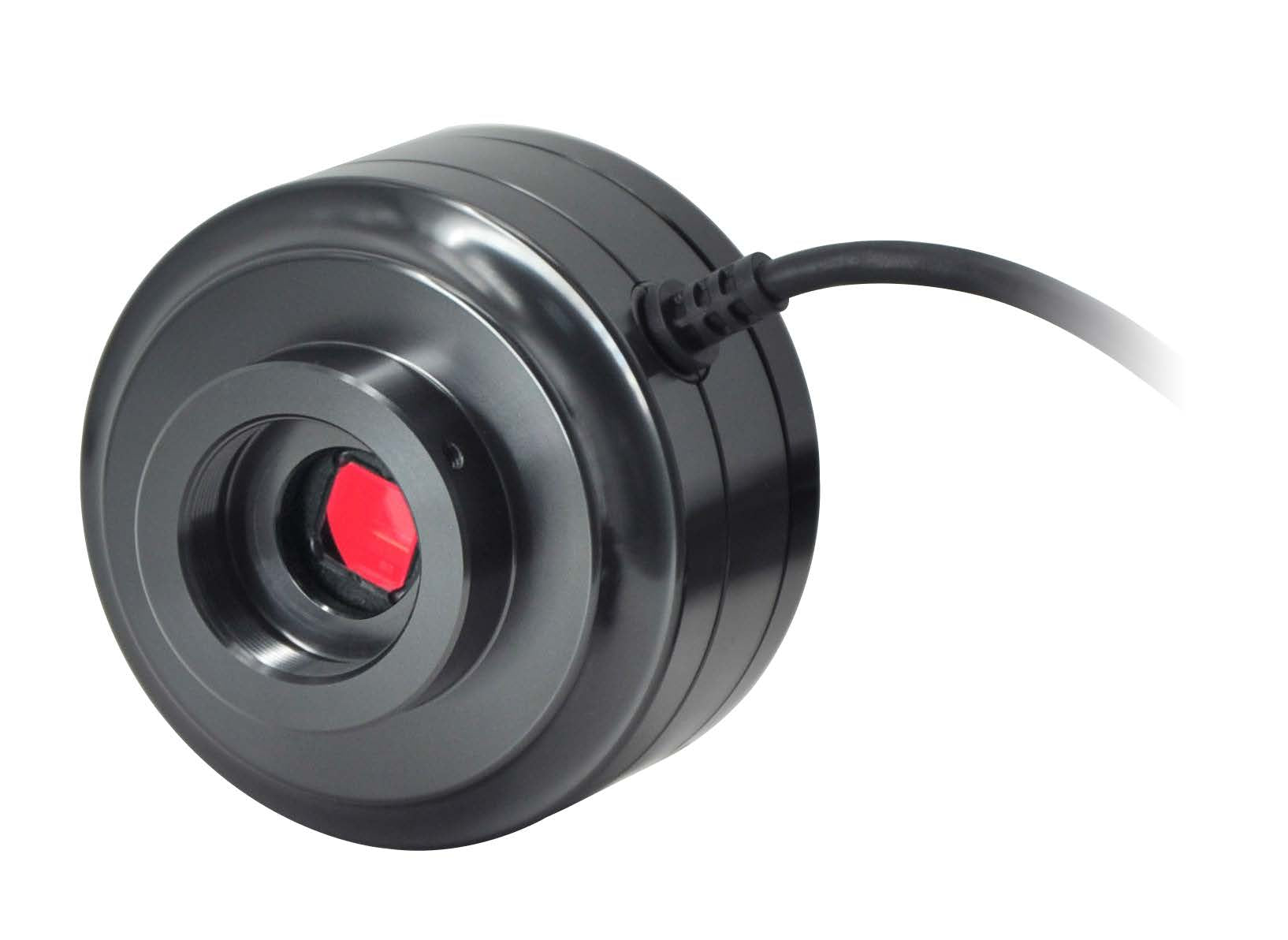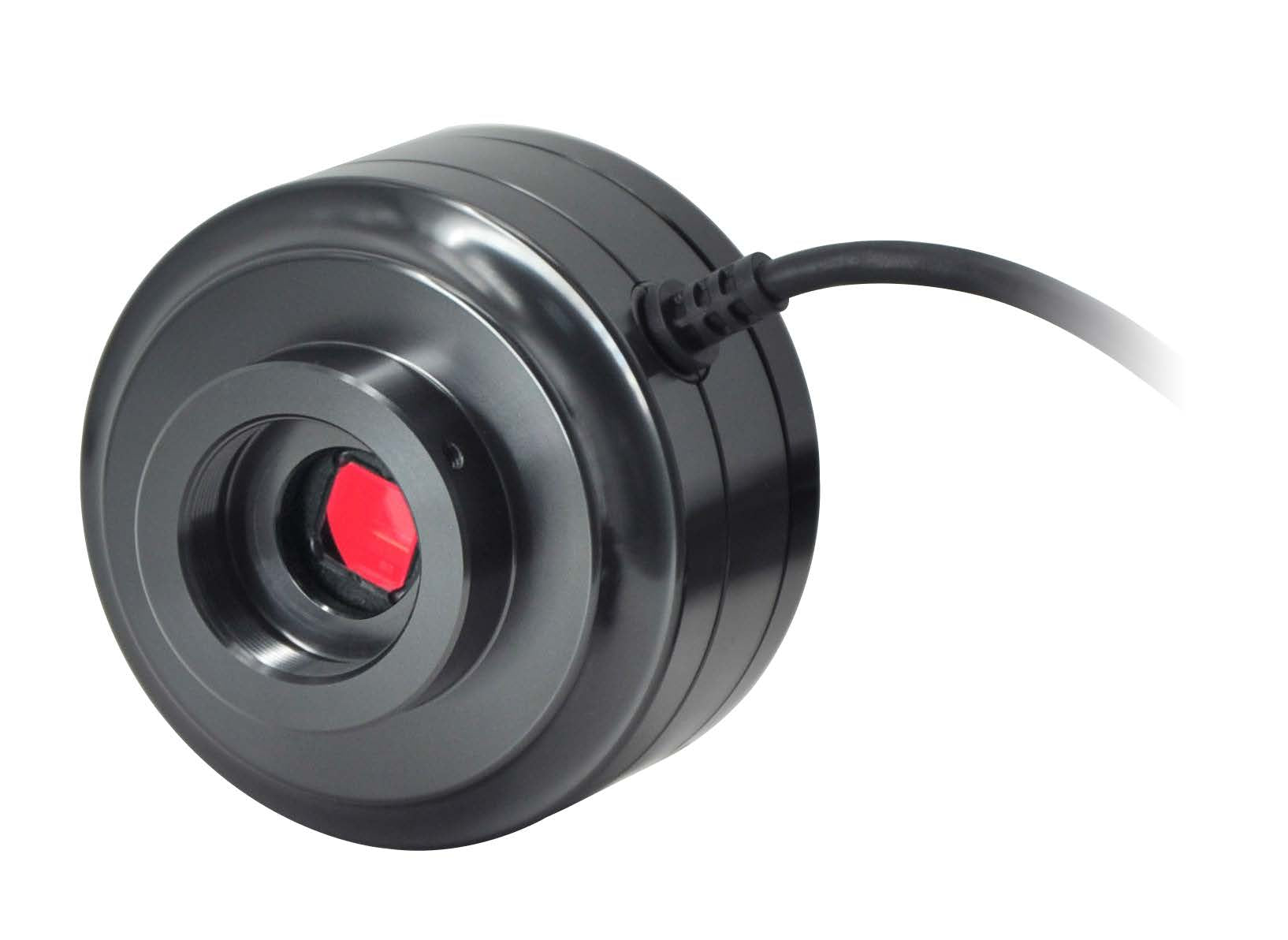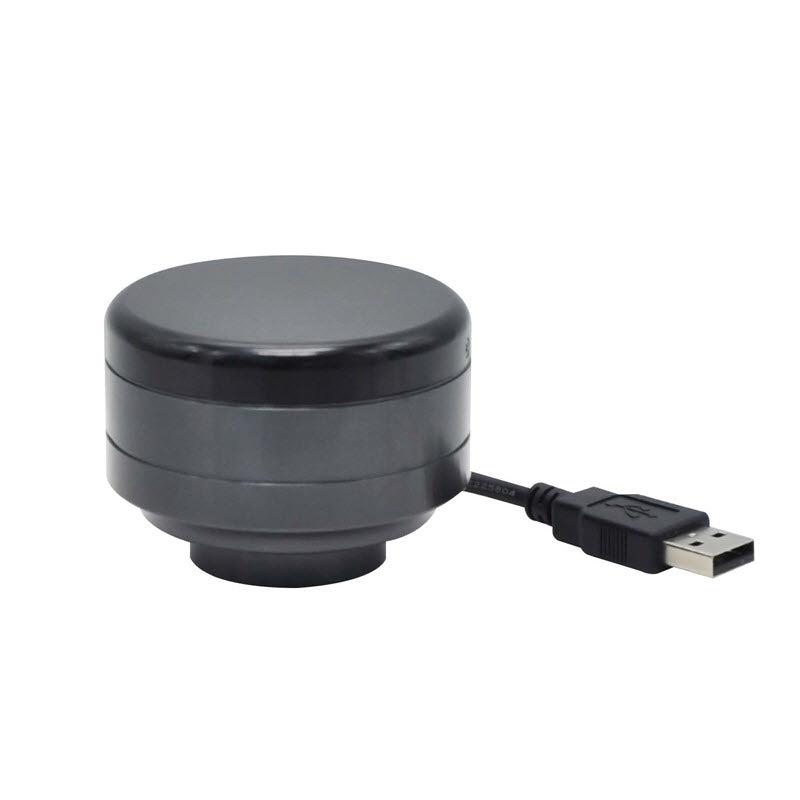 MC4K 8.3MP Microscope Camera (USB)
The MC4K is 8.3 megapixel camera, equipped with 1/1.8 inch Sony IMX334 CMOS sensor and utilizes USB 2.0 for interface and power. The camera can stably run at 30 frame per second at full resolution. Featuring excellent colour reproduction and high frame rate, its excellent performance makes it perfect for the applications such as microscopy, medical engineering, quality assurance and material analysis.
View details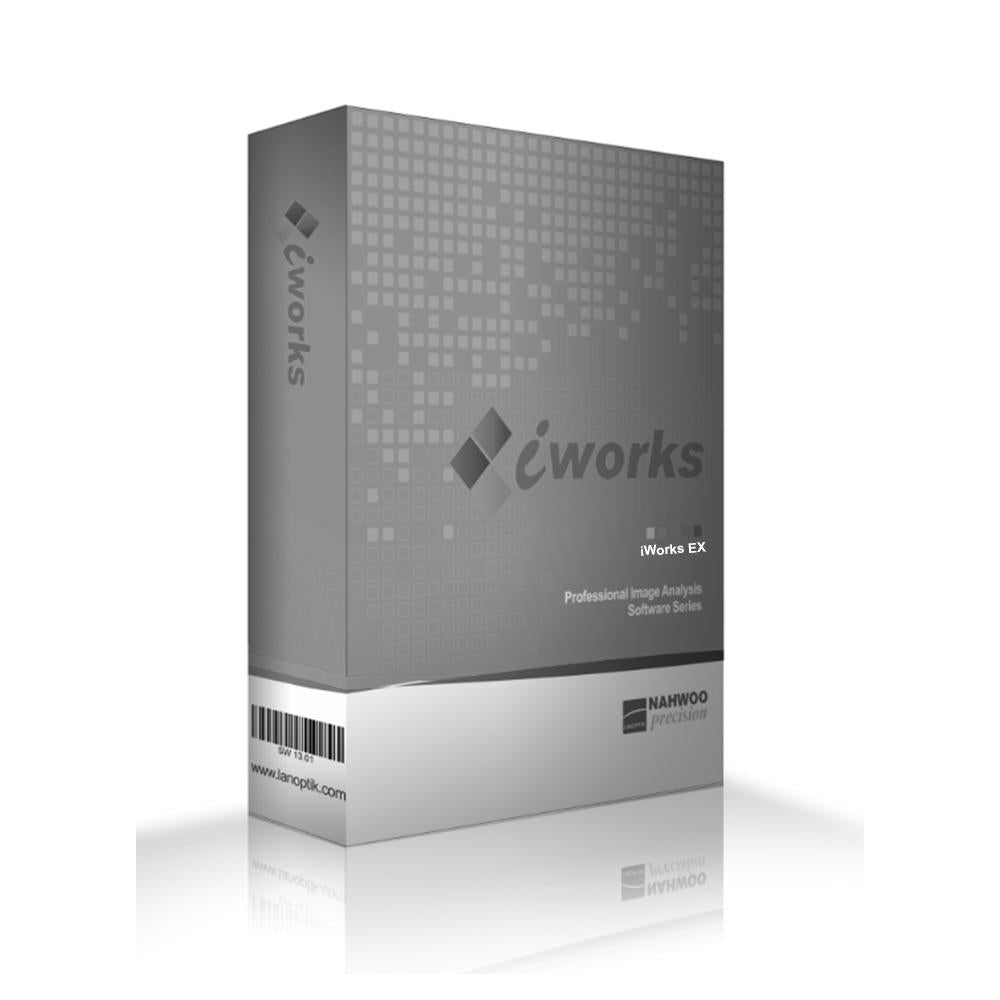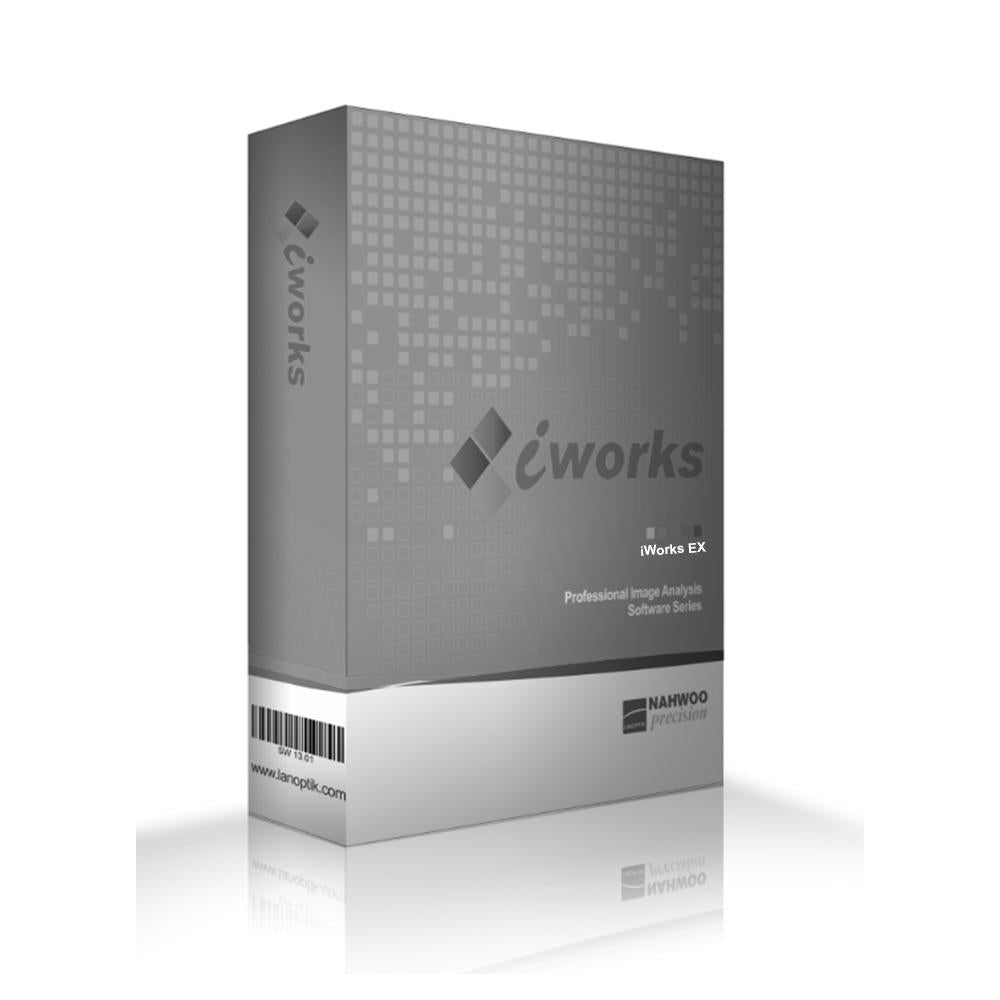 iWorks Metallurgical Software iEX
iWorks measure is a comprehensive metallurgical software suit offer analysis and reporting to international specifications. The computer base material testing analysis system is integrated with a high resolution scientific grade microscope camera and includes the following modules.
 Full installation and training available on request.
View details